'With our products, we come closer to the dream of being able to live an energy neutral life and contribute to a circular economy.'
Our vision is to make all homes in the world gas-free. We want to achieve this through the energy-neutral concept, in which the Hydrobag is central. In doing so, we want to contribute to a more sustainable society where it becomes attractive for consumers to switch to a more sustainable alternative without losing comfort and having high investment costs.
Meet our hydrobag partners
We at Hydrobag are a highly driven team of professionals for whom sustainability is an important pillar. Here you can see the partners who realize the concept together with us.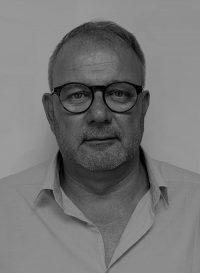 Luuk Wessels
Technical Director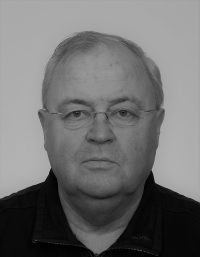 Wim sondagh
Managing Director


Wilbert Boneschansker
Operational Director